#sims3challenge #sims3legacy #sims3story #thesims3
Victoria!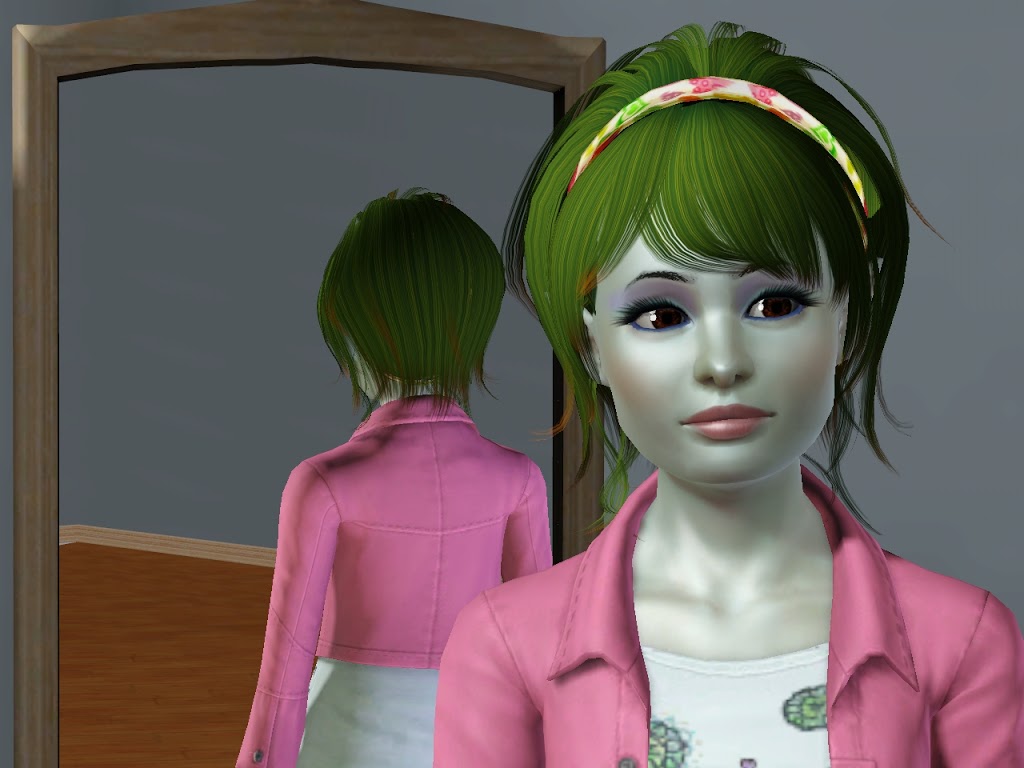 For the first 4 hours of the poll, Winston had the lead. After that, Victoria sailed past him (see what I did there) and held the lead for the whole rest of the poll.
In fact, there were like five votes in a row that were for both Vickie AND Winston, so the two of them kept advancing past Edmund and Gamora while staying the same three votes apart. In the last day or so, Vickie got some votes that were all her own and finished with a solid 5 vote lead.
Edmund: 4
Victoria: 13
Winston: 8
Gamora: 6
I got a humbling 22 votes. Thanks guys.
I usually give myself a vote, but I didn't bother this time because it wouldn't have mattered.
Sooo…. This came out quite different than I expected, which is funny because I didn't know what to expect. Edmund got stomped, and I thought he'd be more of a contender. I thought maybe I'd decide who to move out first based on who came in last at the poll, but I can't face kicking someone off the island like that. I'm going to see who presents me with something interesting that can be done in a small amount of game time.
Vickie has a few more days as a teen, and then we pass the torch! Wow!
Oh, and I have some Simantics stuff I held back in order to get to this poll, so I'll do that.
AND I switch to playing the Wonderland ISBI while waiting to learn the heir. Oh. My. God. It's so much fun. They're close to heir-decision over there too, so I'm going to play to the poll and then come back here :).